Background and brand overview
Car Plus Finance offers used cars, used trucks and used Toyota Tacoma for sales in LA. We are honored to be a big part of their incredible growth.
They desire to ensure you have the best car buying experience. They consider customer satisfaction the highest priority. Reasonable pricing, knowledgeable team, and superior customer service all add up to create a simple and painless way to purchase a world-class automobile at a great price.
Open Project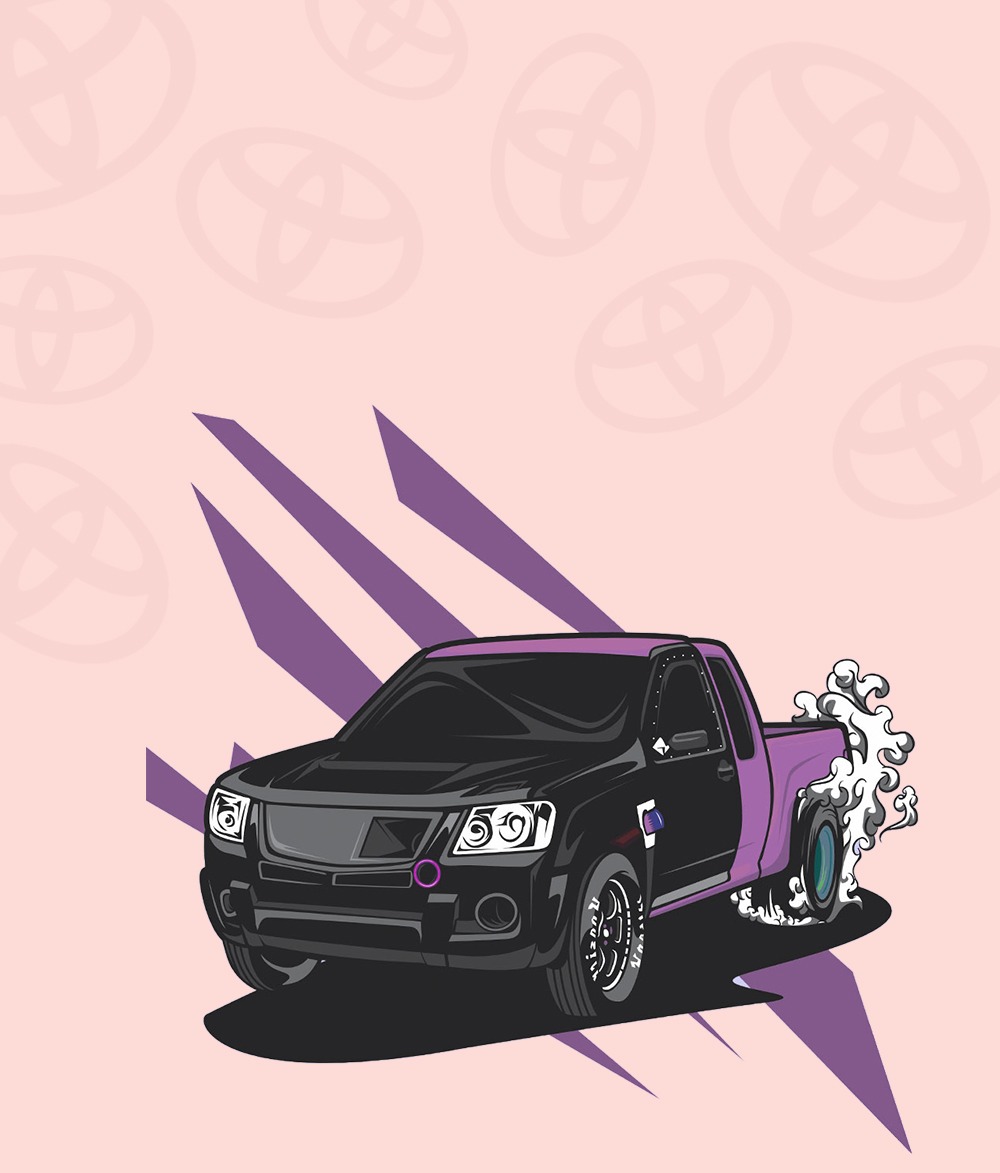 The Problem
Car Plus Finance was at a competitive disadvantage with no third-party equity or data mining program in place. Their service drive generates a large number of repair orders every month, but the sales were lacking. So they began to think about how to capitalize on their booming service business to get customers to buy new cars or conquer customers who purchased their vehicles elsewhere. They had no sophisticated way to contact these service customers outside of the occasional mass email blast. So they needed a more consistent method of communication based on best-in-class data that would deliver a personalized message to curated audiences and drive quality responses
they needed a way to get customers' attention with relevant, personalized information that speaks to each unique individual.
The solution
The personalization of PurpleZ marketing campaigns resulted in high response rates and increased sales. since then, Car plus Finance has had great success in converting service customers into new car buyers by utilizing the combination of data and technology thanks to our methods at PurpleZ
Website and SEO
This company faced many challenges as its previous web design company created hundreds of auto websites with the same content. From the start, we saw many concerns with their site. Our main goal for the Car plus finance company was to gain top-fold positioning for targeted keywords. Earning top fold for these keywords has given the client a significant boost in organic search traffic from Google and other search engines. We gave site audits, keyword research, site optimization, site speed optimization, fresh content sitewide, optimization of Google My Business, localized search engine submissions and citation building, and content marketing to build social signals.
PurpleZ-offered Services
Local SEO
Blogging
Commercial video
Adwords+PPC
Online reputation
Results
Organic Search Traffic : 30 %
Users +30 %
New users +18 %
Total clicks +15 %
Total impressions +36 %
Screenshot 2021-07-25 at 11-09-14 Car Plus Finance 310-539-2888 Used Toyota Tacoma Used Cars Trucks for sale in Los Angeles[...]
Client Testimonial
After PurpleZ'S marketing campaigns, we were able to target the best leads consistently. We work with our staff to ensure we follow the process created with the help of PurpleZ and try to communicate with 100% of receiving the predictive marketing campaigns.
Thanks to PurpleZ, it's a win-win!