The Background and Brand Overview
Golden Wrench has been offering auto repair services in the North County, coastal and inland communities for over 25 years. They are committed to offering the best quality service at competitive rates. Friendly staff and ASE certified technicians who continue with advanced educational courses in up-to-date technology.
Mike Allenstein, the owner, has over 45 years of experience. He is a businessman with honesty, integrity, and an excellent drive to offer his customers the best quality service available, striving to exceed our customer's expectations consistently.
Open Project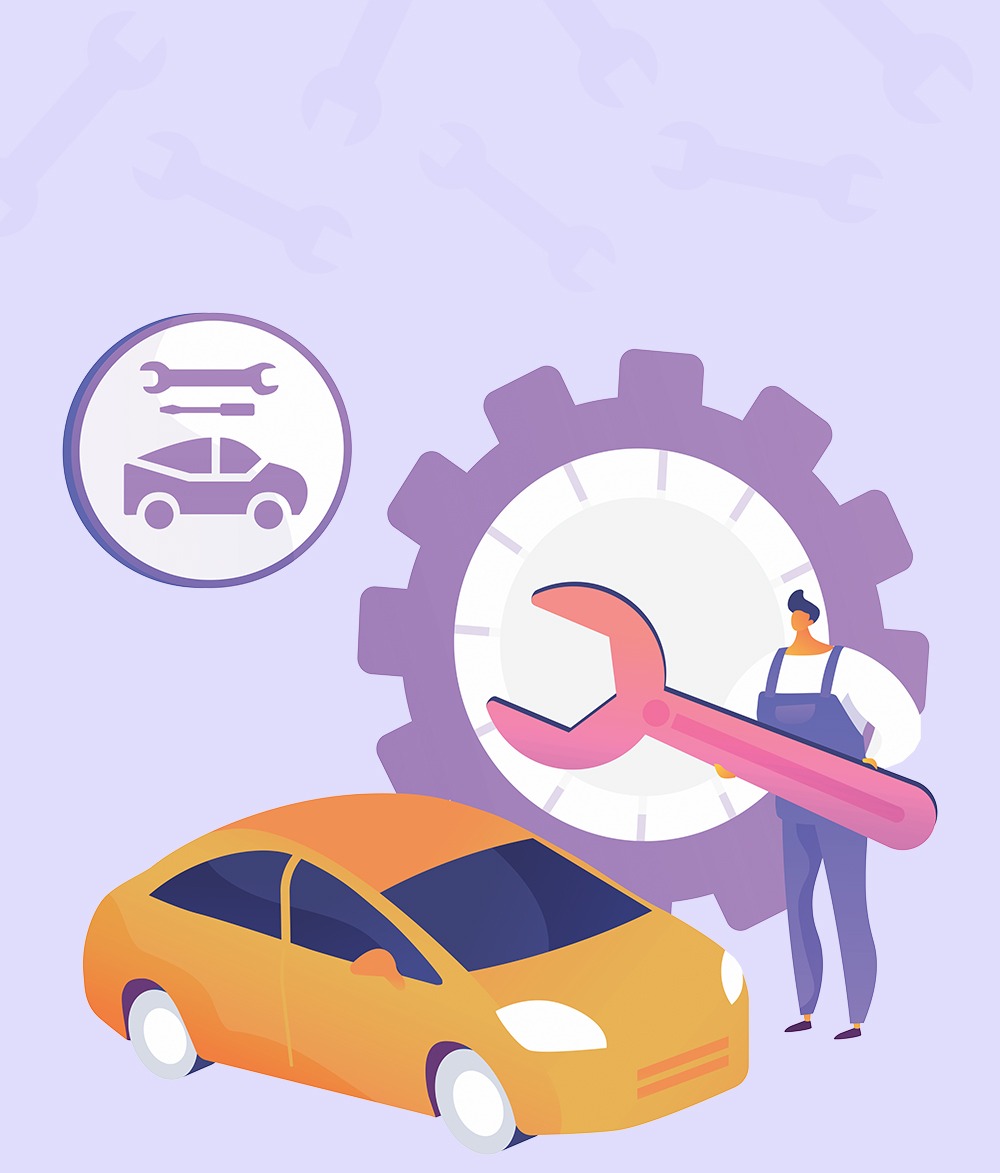 The Problem
Auto dealerships have a unique difficulty in digital marketing. Clients attend to engage in over 900 digital interactions with a dealership before they make a procurement.
The auto dealership's customer journey is lengthy and complicated, so investing in the right tools is necessary for digital marketing in the auto dealership world. To get more traffic on its website, GW tapped PurpleZ to provide expert advertising campaigns.
The solution
With the challenge at hand, Purplez suggested an adjustment to GW's digital marketing package: building out the website with information about the new product to prepare
Adapting marketing strategies meant shifting the focus from digital advertising to the website. This allowed PurpleZ to manage expectations with GW while not increasing the cost of their monthly digital marketing retainer.
PurpleZ-offered Services
Web design
Blogging
Adwords
Online reputation
Results
Organic Search Traffic: 35 %
Users +52 %
New users +57 %
Sessions +62 %
Total clicks +40 %
Total impressions +70 %
Screenshot 2021-07-25 at 10-55-20 Home - Golden Wrench Automotive
Client Testimonial
This is one of the Features that make PurpleZ unique. Not all agencies or vendors provide this flexibility, especially not on short notice.