According to Construction Marketing Association, more than 90% of construction companies implement a marketing strategy to increase sales and ROI. Many businesses can not overrun their competitors because of poor marketing strategy or marketing skills, losing great opportunities.
This blog gives a marketing viewpoint to business owners in the construction industry in two parts. The second part specifically addresses digital marketing strategies. We plan to publish what-to-do and how-to-do blogs focusing on marketing plans for business from this week forward.
Let's go over the following 10 marketing strategies for a construction company: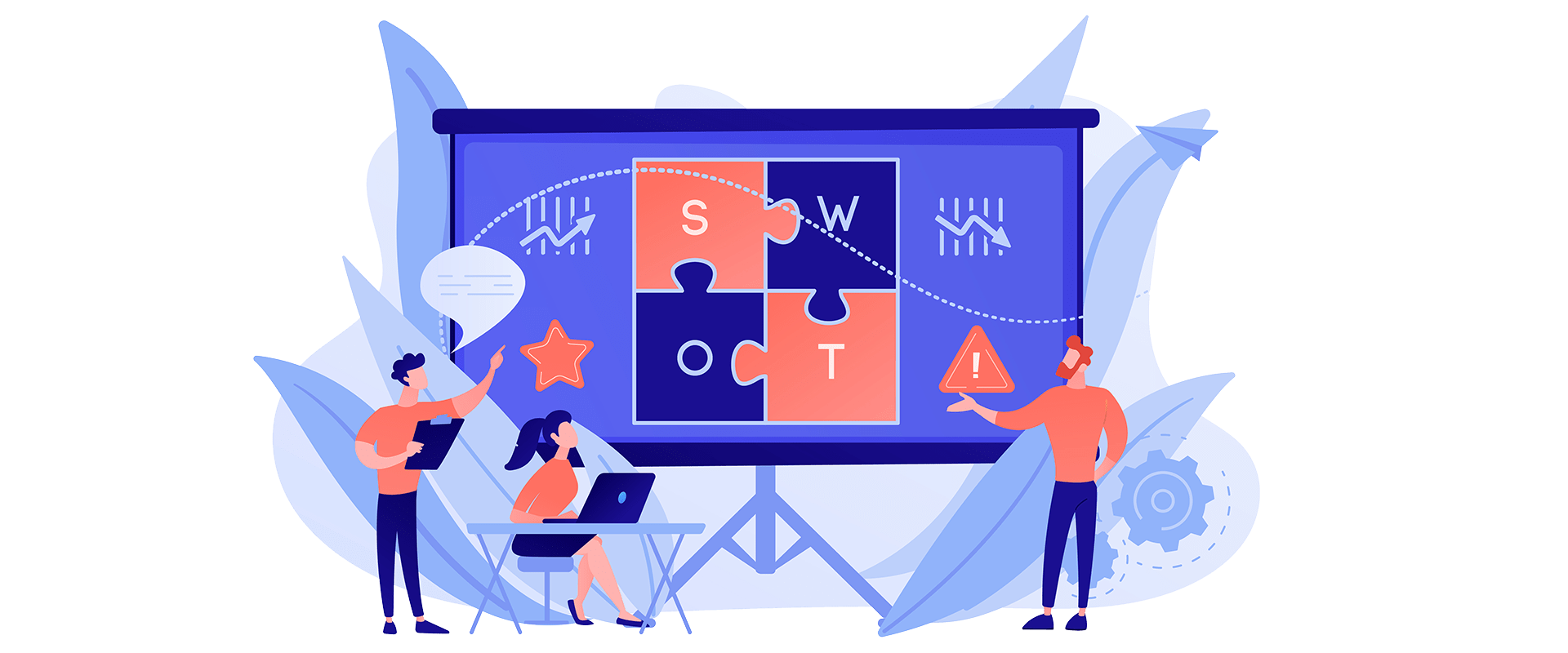 Set Your Objectives
Determining objectives before everything is like taking a trip with a specific destination in mind. When setting a marketing strategy for your business, you need to decide what purpose you are following. Are you going to raise your brand awareness? Get more leads? Boost your sales and revenue? Increase website traffic? On what part of construction do you want to focus? Remodeling? Renovation? Reconstruction? Interior design? Exterior design? And more.
Identify Your Target Audience
Identifying who you are targeting can help you do marketing on social media platforms clearly. You need to know: Who are they? How old are they? What kind of company do they have? How big is their company? What is their position in the company? CEO? Executive manager? Project manager? Engineer?
SWOT Analysis
SWOT stands for Strengths, Weaknesses, Opportunities, and Threats.
A SWOT analysis provides a realistic perspective on your brand's success and lets you go deep into your business's current or future staus. Conducting the SWOT analysis gives a detailed view of the market and where your brand could connect with people.
For the Strength element, you need to address things your company or project does exceptionally well, the features that separate you from your competitors, skilled and knowledgeable employees, tangible assets you own.
For the Weaknesses element, you need to focus on what your company lacks, what your competitors are ahead at, any limitation, budget limitation or resources limitation, project management shortcoming, or any defect in the management system.
For the Opportunity element, business owners need to analyze the competitors' weaknesses; you can seize this excellent opportunity to improve your strengths. Another opportunity you can get is the number of competitors in your specific field. If there are a few competitors, you have the chance to overrun and win. On the contrary, if your competitors are going up, you can consider another opportunity or add one or two specific features. You can add more components to your exterior design or think about building luxurious buildings. You can cooperate with luxurious building constructors to outshine your competitors. Being fastidious distinguishes you from your competitors as many of them may have a holistic view of everything and can not focus on needs in detail. Social media coverage is another opportunity you can get, and you need to keep up with trends, emerging needs, and products you provide based on customer's needs. So, stay alert every time.
For the Threats element, you need to care about the negative social media coverage, changing attitudes toward your company, emerging competitors, and the like. You should get ready to face threats that may jeopardize the future of your company or project.
Anyway, business owners need to maximize strengths and opportunities and minimize weaknesses and threats.
Read More: 10 marketing psychology strategies.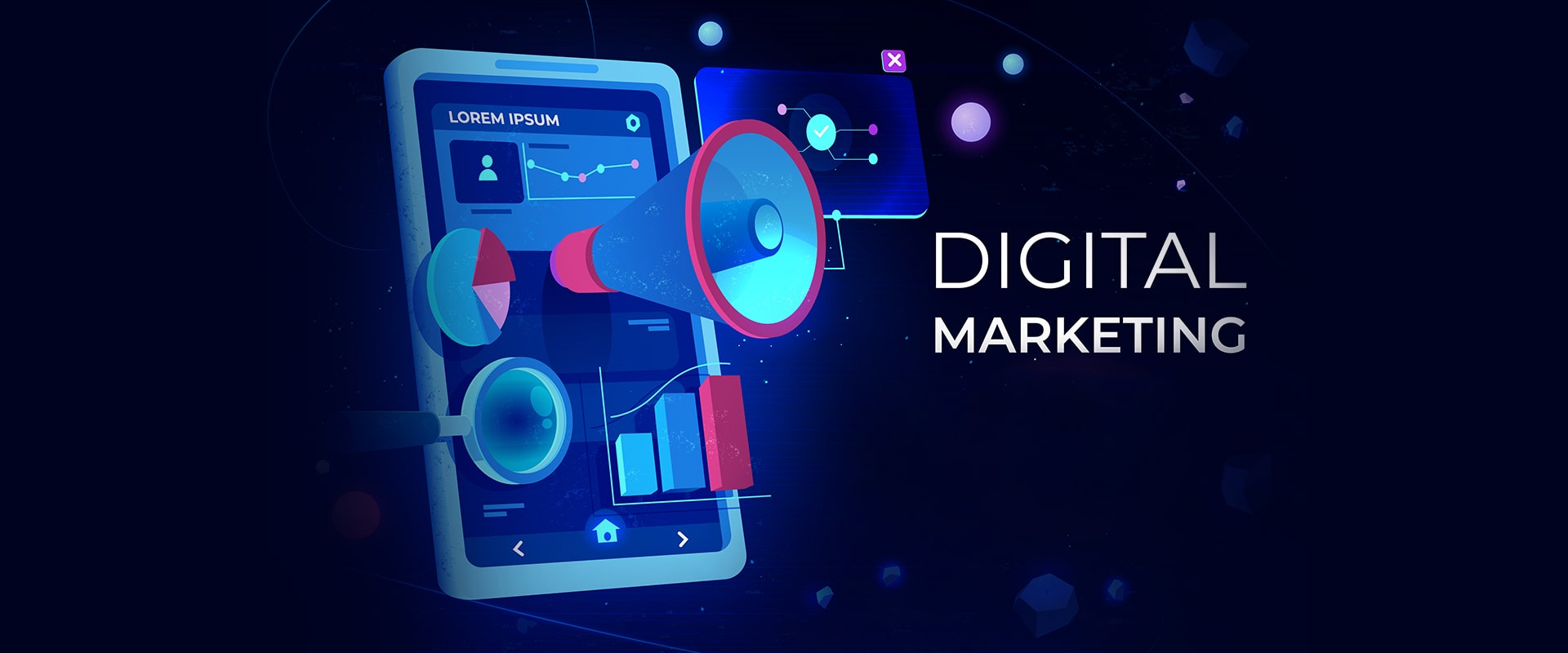 Analyze the current market.
Without analyzing the current market, you won't be a successful business owner. The construction industry experienced many fluctuations in the market, including the rise and fall of material and labor prices, which negatively affected many construction companies at a loss. You can make marketing decisions regarding the current and future of the market.
Besides, you can assess the needs of people in your area, either LA, OC, San Diego, and more. For instance, kitchen remodeling may be widespread and cost-effective among the people in Orange County. So, you first consider all aspects of marketing and start marketing efforts.
Set your budget.
You need to know how to set a marketing budget for your business. One of the best ways is to calculate your revenue and allocate your budget to the marketing of any type you prefer. Remember to list what covers your marketing expenses. You might pay for content marketing, paid ads, paying marketers, web hosting and website design, social media ads, display, and video ads. As an owner of a construction company in Orange County and LA, you should allocate at least 60% of your revenue to marketing plans.
Identify your competitors.
Analyzing competitors can make a massive difference in your marketing initiatives. You need to identify your top competitor and evaluate their website, paid advertisements, and content. Keeping up with your competition's marketing efforts lets your target audience consider other companies for services.
Digital marketing
As most people spend their time mainly on internet surfing, mobile and social media, there is an urgent need for digital marketing and marketers. If you know nothing about digital marketing or have the slightest idea, having a local digital marketing company do digital marketing efforts is recommended. Here, some digital marketing tips are outlined.
Read More: What are 10 types of Digital Marketing for your business development?
Website development and optimization (SEO)
I recommend you bring your construction business online, though it may be an offline industry. Since most people spend their time online, mainly on social media, websites and online training, and more, you need to keep up with this trend. The first and foremost thing you need for your business's online marketing is designing a professional website.
You need to include full details about your services, your company, and the contact details of your office. In this regard, you can have a professional website team from a top marketing company in Orange County if you are resident in this area. They develop and optimize your website.
Paid Ads
Paid Ads, as it shows, are a strategy that requires you to pay to get your company's name in front of people. In traditional marketing, TV ads, radio ads, and newspaper ads are considered paid advertising. Still, many companies prioritize paid digital marketing (PPC)  because it creates more traffic and outshines that business on Google.
Email marketing
If you want to have a good return on investment, consider email marketing in your plan. Segment your clients into new, seasonal, permanent clients and send your messages accordingly. Special offers, interesting blogs, videos to engage people, tips for construction and remodeling every person needs to know, etc., are great things that increase the chances of opening your emails and clicks.
Content Marketing
Remember to have content creators create compelling content, especially visual content, because creating visual content in the construction industry triggers customers more than other types of content. They implement content marketing strategies, including content creation, content audit, content optimization, content distribution, copywriting, and more.
Read more: 7 strategies to grow your brand by content Creating in 2021
Social Media Marketing
If your construction company does not invest in social media marketing, you may not build brand loyalty and reach new clients. What matters in social media marketing is your target audience, their platforms, and the types and time of publishing posts. One of the most influential platforms for businesses is LinkedIn as CEOs, your most wanted target audience, have professional accounts there and have many connections. Facebook is another great social media marketing targeted small business owners, engineers, architectures. Posting exciting information, construction statistics in local areas, high-quality videos, and images of successful projects with engaging and persuading captions can draw more clients to you. Have a look at other social media marketing best suited to your company goals.
Read more: 5 Absolute tips for Social Media Marketing.
Co-Marketing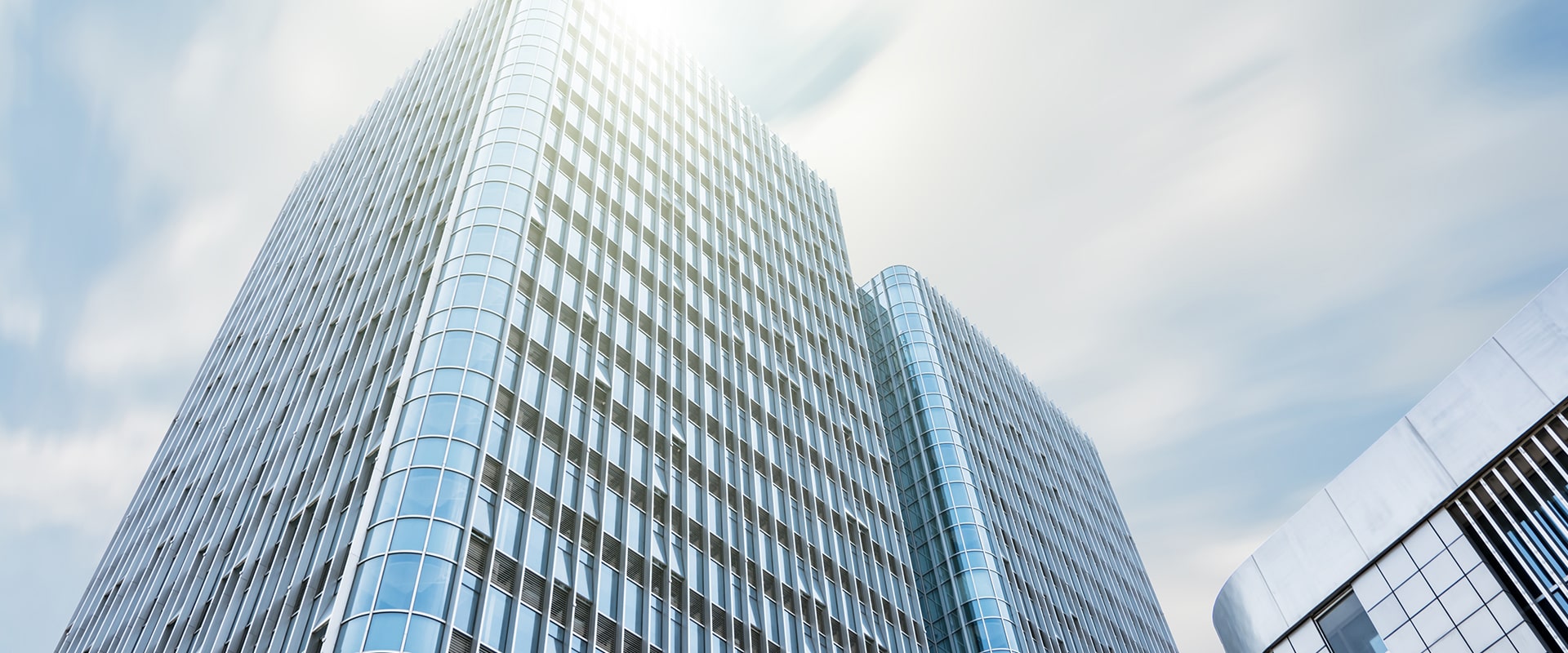 Co-marketing means being a partner with a similar business but not your direct competitor. Suppose you are the owner of a construction company and want to extend your business. In that case, it is a good idea to cooperate and partner with another construction company with additional services that you may not offer. For example, you may focus on constructing buildings in a local area but want to extend it nationwide despite financial or other challenges. Cooperating with luxurious building companies is a great idea. You can do co-marketing and increase your services, thus adding value to your business.
Read more: Business transformation as a growth strategy!
Guerilla marketing
Have you noticed jaw-dropping and creative designs of a product, let's say a huge maquette on the ground floor of a construction company? Or wonderful designs under your feet crossing a street? These are called Guerilla marketing. It's fun and completely different from other types of marketing. Give it a shot. You see the great results.
Check out results.
Track your success. Ask the marketing company you assigned your projects to send you a report including the number of conversions, leads generated monthly, web traffic, and more.
Wrap it up
Implementing a marketing strategy is an almost arduous task, especially for those who know nothing about marketing; even for marketing companies, developing and implementing a marketing plan is time-consuming and costly. You should be patient and don't expect to see magic.
We recommend you learn more about digital marketing in the construction industry since it is inexpensive compared to other types of marketing.
Follow us on the following Article about Digital Marketing Strategies For Construction Industry.
Want to be an exceptional construction company in Southern California? Contact us online or call at  +1 (800) 213-7303
Resources
Whitney M. ( 2019, November 4). Construction Marketing: 11 Tips for Building a Better Audience. Wordstream.
https://www.wordstream.com/blog/ws/2019/11/04/construction-marketing
Guerilla marketing. (2021, July 15). In wikipedia.
https://en.wikipedia.org/wiki/Guerrilla_marketing
DePino F. ( 2021, March 22). Marketing Plan For Construction Company – 10 Proven Strategies. Media boom.
https://mediaboom.com/news/marketing-plan-for-construction-company/
Perez G. (2020, Jun 16). 20 Proven Methods to Market a Construction Business. Iambuilders.
https://www.iambuilders.com/articles/how-to-market-a-construction-business/
Zantal-Wiener A. (2021, August 17). What Is Guerrilla Marketing? 11 Examples to Inspire Your Brand. Hubspot.
https://blog.hubspot.com/marketing/guerilla-marketing-examples
Hughes, J. (2018, Jun 07). Digital Marketing for Construction Companies – What's Working NOW.
https://www.youtube.com/watch?v=JK-Ohjp-d1Y
Salman, A. (2020, Sep 06). How to Create a Digital Marketing Strategy for Construction Companies.
https://rapidboostmarketing.com/how-to-create-a-digital-marketing-strategy-for-construction-companies/