OC #1 Brand Management Techniques Outshine your Competitors
Industry analysis analyzed competing brands in your industry to position your brand. Track competitors and rank each by size, service model, reputation, and target market segment.
The strategic analysis considers the main capabilities, strengths, and weaknesses of your own company. By identifying what your company can do to outperform your competitors, you can better understand where to position your brand.
Advertising campaigns are the central part of brand management. Advertisements in traditional media and emerging media such as social networks can ensure lasting first impressions on a wide range of potential customers.
Public relations can help you to convert more customers into loyal and repeat purchasers.
.
What we offer
Brand management for Southern California Small Businesses in 2021
PurpleZ, as a top Brand Marketing strategist in Irvine, implements the Brand Management programs for Southern California small to mid-sized businesses. You need groundbreaking and unique ideas to create a brand that takes you far away.  We take into account three main components to manage your brand. First, we create a unique selling proposition setting you apart from competitors. We review your market and products to see if your product fits into the market, your competitors, your brand durability, and cost-effectiveness. Second, we design a basic plan for evaluation and a sustained plan for future re-evaluation. Third, we pay specific attention to your brand assets including visual elements, brand messaging, social media accounts, websites, and apps.
Retail Sector
Business Transformation Package
Advisory & Consultation

Infrastructure & Processes Model

Non-Digital Processes Reshaping

Customized Solution Enhancement
LET'S GET STARTED
F&B Sector
Food & Beverage Sector Business Transformation Package
Advisory & Consultation

F&B Processes Model

F&B Digital Processes Reshaping

Customized Solution Enhancement
LET'S GET STARTED
Ecommerce
Business Transformation Package
User Case Studies

Information Architecture Improvement

User Interface Improvement

Business Advisory/ Consultation
LET'S GET STARTED
You can make the most out of brand management. Effective brand management grows sales, raises brand awareness, enhances pricing leverages, produces long-standing customer loyalty, influences your audience's purchase decisions, scales your brands. We consider four main principles including brand reputation, brand recognition, brand loyalty, and brand equity for better brand management.
2021 PurpleZ's Principles to Brand Management
Principle 1
Brand Reputation
Brand reputation refers to how the general population and your target audience perceive the character, status, and quality of your brand.
Principle 3
Brand loyalty
Brand loyalty is when a customer is dedicated to a particular brand over their competitors.
Principle 2
Brand recognition
Brand recognition indicates how easy it will be for target audiences to recognize your brand without hearing or seeing the brand name.
Brand equity creates value through reputation, impression, and perception.
FEATURES
Custom Website Design

Mobile Responsive

Layout & Image Selection

Search Engine Optimization

Information Pages (WordPress)

Online Store Add-On

Web Pages

Web Copywriting (500 words per page)

Wordpress Website Maintenance

Additional Web Pages

Dedicated Account Rep

Video Placement (Provide Video or Purchase a LYFE Video Plan)

One-time two hours of consultation
GOOD
Add-On




$250

1

$125/Page

$200/Mo


$125/Page
BETTER
Add-On




$250

5

$125/Page

$200/Mo


$125/Page
BEST
Add-On




$250

8

$125/Page

$200/Mo


$125/Page
Let's Transform Your Business Today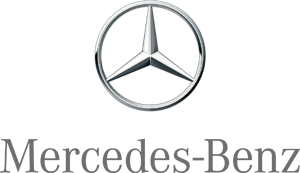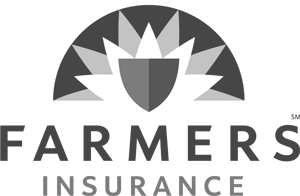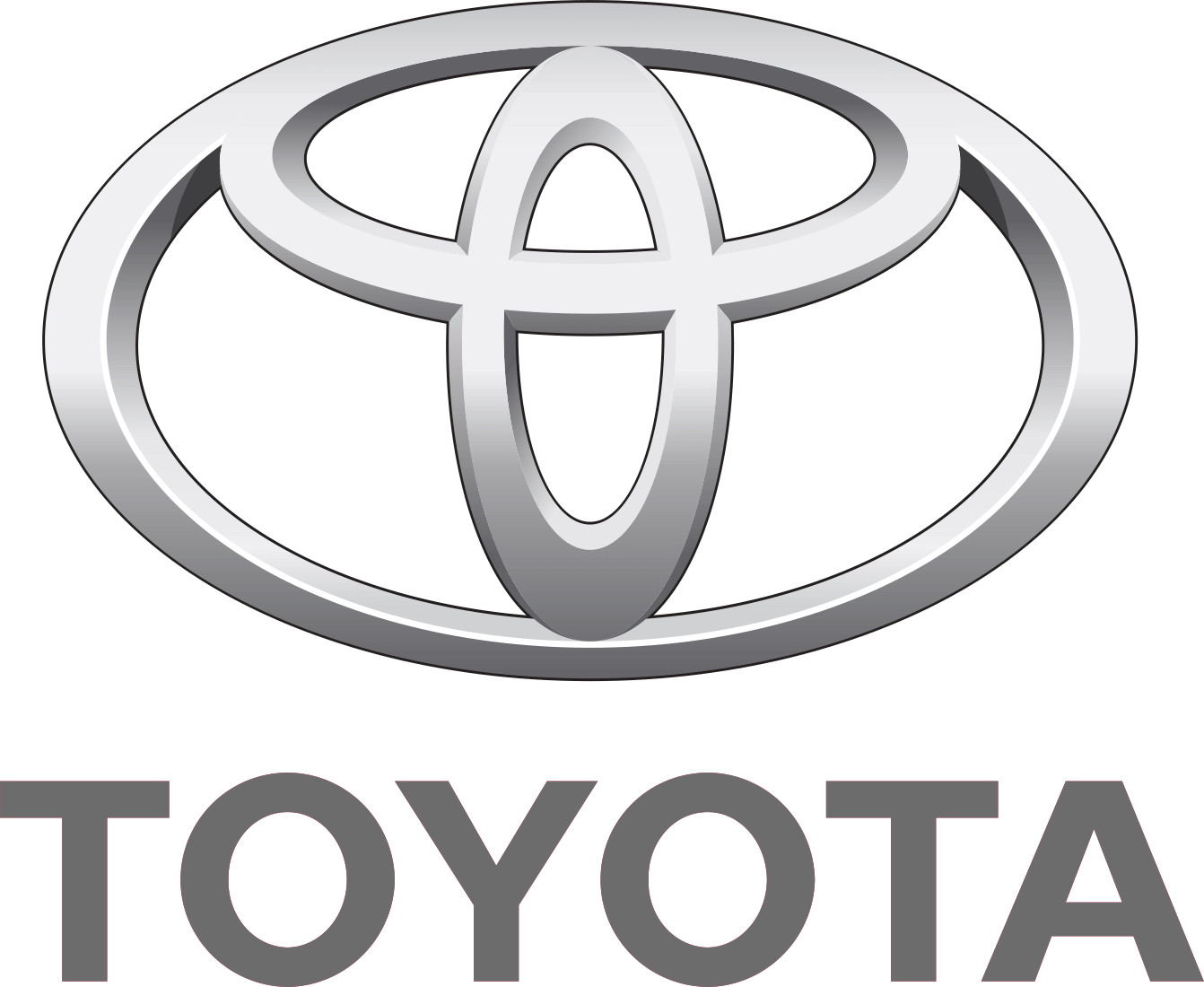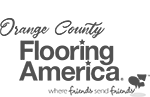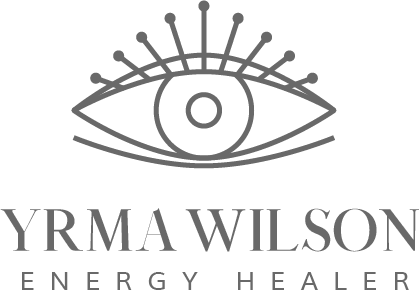 Testimonials
What our clients
say about us.
Full Service Marketing Services

"We have a great business relationship with PurpleZ. We had worked with several other marketing companies in the Los Angeles area in the past who didn't deliver results and I'm happy to say PurpleZ is doing that. They help bring our vision to life in a way that makes sense."
Strategy + Creative + Marketing

"Talk about going above and beyond what we asked for and then a true partner, a professional team to satisfy all our needs taking the time to explain every strategy that was implemented. Great job, couldn't have made a better choice to handle our marketing!"
Creative + Content + Marketing

"PurpleZ has been instrumental in helping us build an incredible lead generating machine. Everyone at PurpleZ that I've met has been extremely helpful, using their experience to navigate a clear path to a successful digital marketing plan."
Winning awards for our designs and strategies is one of our constant goals. In the end, it boils down to one thing: passion for our work.
Orange County Best Software Company Badge
Best Marketing Agency Orange County California Award
Google Analytics Certified Partner
Purplez best sem companies Award
Let's talk
Got a project?