Adaptability and flexibility with the content marketing trends have always been central to marketing.
Content marketing is continuously evolving as we're getting more thoughtful about strategizing, researching, creating, and publishing it.
To maintain growth, marketers must stay tuned.
What worked last year may not keep you ahead in 2021 as the content marketing trends change.
10 Content marketing trends
We asked several industry experts what content marketing trends they're most excited about, and they answered.
Here are the ten most influential content marketing trends you need to know about going into next year.
Without any further ado, let's deep dive into the future of content.
Story" Features
Stories are growing in popularity, and they are growing fast nowadays; almost every social media contains a story feature.
They present curated content in the sort of videos, photos, and text.
AI-powered content
At first glance, you may think it's a futuristic sci-fi thing, but content experts have been foretelling the rise of AI in content for years now.
Companies(Like Forbes, La Times) have already used AI to produce their news and articles
Why? AI-generated content tends to be more informative and trustworthy.
Voice search
Content marketers have taught themselves to use as few words as possible to find it easier for their target audience to see them when they search online. But that was before voice search. We can speak more words than we type. Nowadays, Siri Alexa has made it easier to specify the search.
The content set for voice must sound neutral and sound as humane as possible.
Mobile-friendliness
Marketers should now combine mobile-friendly content in their marketing strategy. Not only they must make sure that the material you create is responsive. But they must leverage new mobile marketing technologies like ephemeral content, virtual reality, and chatbots.
AR (Augmented reality)
Brands are beginning to include this into their content marketing strategy.
You may want to buy a new laptop or a TV AR technology, for example, which allows users to preview how your new tv fits in your house. Another example is that maybe you don't know if you need a 17 or 15-inch laptop AR helps you choose to choose more comfortably and precisely.
Personalization
Companies are now able to acquire more about their target viewers. The information you gather can help you generate acceptable content to address the pinpoints and intentions of your target audience.
Data about your contenders are now also more easily obtainable. By thoroughly analyzing the content varieties and formats they present and how your target viewers respond to them, you can now place your startup to generate content assisting you in reaching your set marketing goals.
Community building
Community marketing isn't about capturing a quick sale; it's more about engaging with consumers while creating trust and commitment and reaching a greater audience.
It would be great to have a continuous social media presence and top-notch blogs to engage with your audience more thoroughly.
Going live
Live video and webinar content have been even more crucial in this pandemic, and I believe they are not going away.
Video is a quick and effective tool to communicate your message with your audience, and consumers want to get information/to learn quickly more than ever.
Exclusive Ask Me Anything(AMA) sessions and masterclasses and more interactive strategies will be more successful. People are getting less interested in sitting through countless words and social media accounts. Instead, they want to ask questions and interact with experts.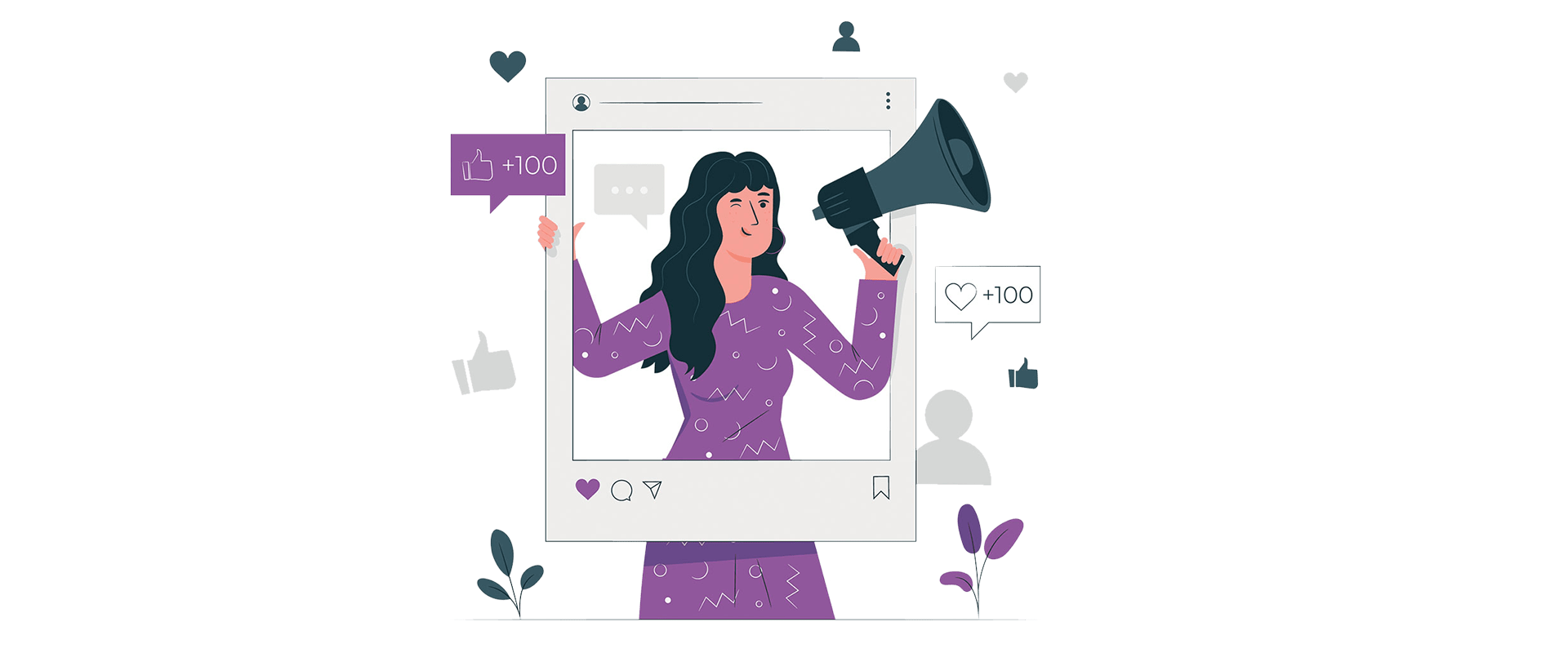 Product-Based Content
Recent events have made enterprises in virtually all industries look to squeeze their belts as there is less money to spend. Therefore, being as cost-efficient as possible is more urgent than ever.
It means that rather than hyper-focusing on the customer, marketing tactics seek to build content that concentrates on the perks and features of the product or service they make and execute those features suitable for as many potential customers as possible.
Ultra-Local Content Marketing
Could you give it a local twist? Create some of your local SEO content whenever possible. Resist the urge to produce general content to appeal to a broad audience, at least sometimes. If you're contributing products or services at a local level, make your marketing a good mix of global and regional.
Big brands and chains may create content at location X and push it out for use at location Y.
But they don't consider that Location X and location Y could be in separate cities, countries, or even continents.
In Conclusion
While you're mapping your content marketing approach for the next year, keep these new content marketing trends in mind. Find out what works better for your interest, and don't spend any unnecessary resources.
We help you implement your content marketing based on the latest trends.